We will be having our monthly meeting on Monday, January 21st at 6:30 pm.  Please brave the cold and come join us for a great meeting! 
Barb has organized a wonderful program this month – the Galaxy Needlepoint project by Needle Delights Originals!  We will be starting this year long project on Monday night.  Each month, we will work on a specific section of the project together until we finish the entire project.  I can't wait to see all of the different color ways that people choose!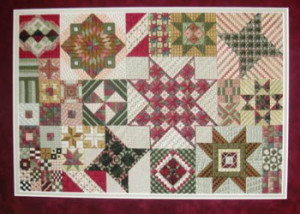 ---
Comments are closed.