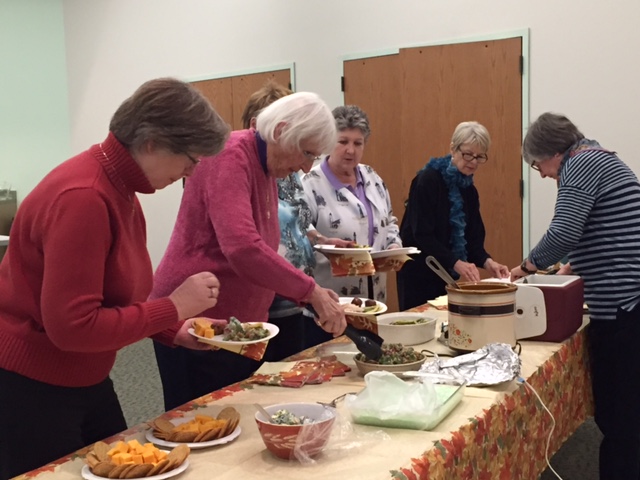 Hello members of the Colorado Columbine Chapter!
October is our membership renewal month.. and we have exciting news!
Need a reason to join?
* Our chapter offers a wonderful selection of various programs each month.
* We belong to the Colorado Consortium and have the opportunity to take classes taught by national instructors in a small classroom environment.
* We also offer members the chance to participate in the Cheyenne Mountain Stitch Retreat, with classes taught by national instructors.
* Because we are lucky enough to live in a state where several national instructors live, we encourage members to take 'pilot' classes when they are offered by instructors looking for feedback on a piece before teaching it at seminar.  It is a great way to take a class for a reduced price before its taught nationally!
Now for the exciting news…
You have a chance to receive a year's membership dues for FREE if you bring a new member who signs up and pays their dues.
Please make check payable to "CCC ANG" — $26 due in October.
Mail to:  Susan Yablans, Membership Chair, Colorado Columbine Chapter
(See your chapter handbook for address or email:  suyatraveler@yahoo.com
Planet Earth threads!
Colorado Columbine Chapter, American Needlepoint Guild
Meets third Monday of each month except Aug & Dec., at 6:30 p.m.
Bethany Lutheran Church
4500 E. Hampden Avenue
Cherry Hills Village, CO 80113
Email us at columbineang@gmail.com for more information. 
Follow us and see our finished needlepoint on Facebook: https://www.facebook.com/ColoradoColumbineAng