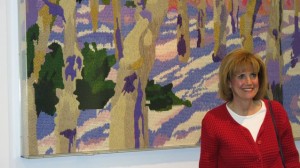 President Lea K.
Elections are upon us at Colorado Columbine Chapter, American Needlepoint Guild. Voting is to be by returned ballot to Treasurer Sandy F. prior to the meeting night of March 17 or by submitting a written ballot available at the meeting by 7 p.m., when voting ends.
The slate of officers up for election:
Lea K., President
Barb G., Programs chair
Madonna O., Membership chair
See everyone on Monday, March 17 at 6:50 p.m. at Bethany Lutheran Church for our general meeting and election of officers for 2014!
Take a look at this summer's project, starting in June…"Independence Day" by designer Laura J. Perin… Full thread list, cost and sign-up sheet will be at the March meeting!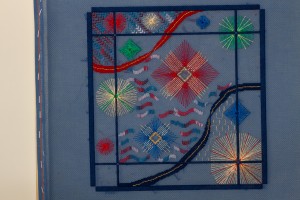 (DESIGN by Laura J. Perin)
---
Comments are closed.